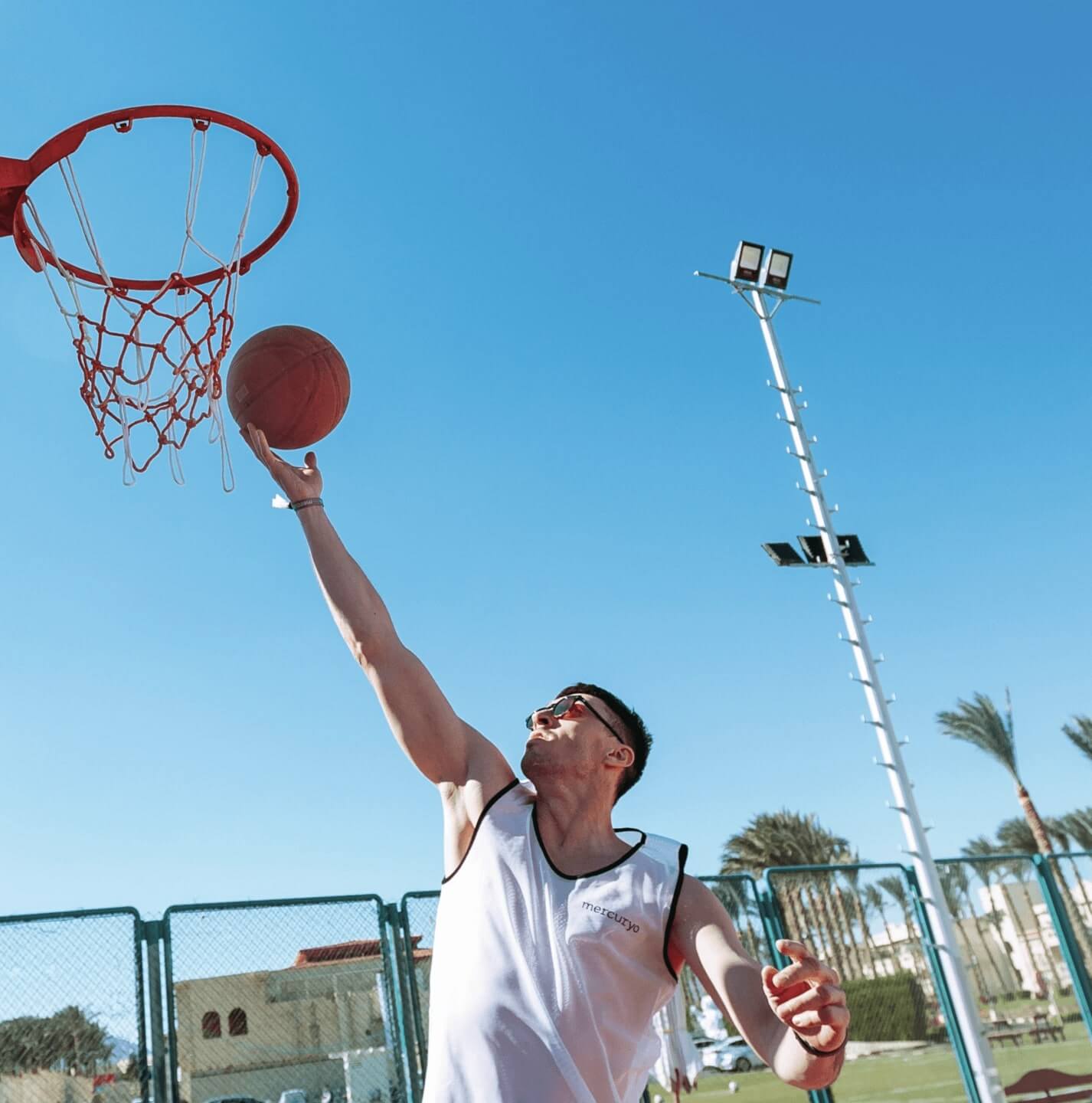 We are building a holistic fintech platform providing global business from both fiat and crypto worlds with a wide range of financial services, accessible through single API integration.
Payment processing
Fiat and crypto exchange
Regulation and compliance
Scam protection
Server support for transaction processing
Blockchain monitoring for payment security
Case studies
The world's biggest crypto lender used Mercuryo's Pay in and Pay out solutions. Enabled through API integration, quick balance top-ups and smooth KYC processes were complemented with a custom design. Our payment toolbox allowed NEXO users to transfer crypto to their balance in two clicks.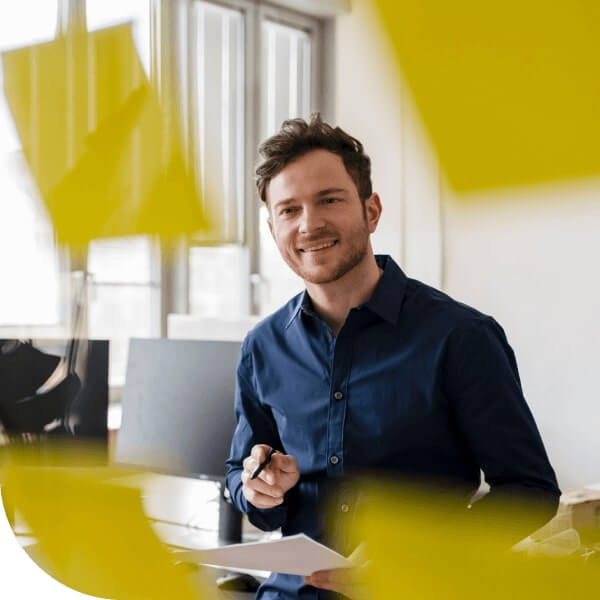 When working with Binance, our primary goal was to grant easy access to crypto assets for its customers. Mercuryo offered the exchange its fiat on- and off-ramps solution, which comes in the form of a pop-up widget. As a result, Binance users can now use their own wallets to buy and sell crypto.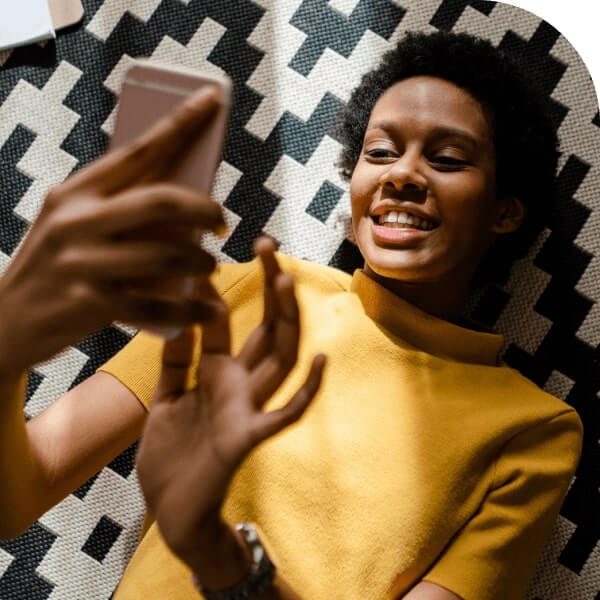 Same quality, different forms
Mercuryo's B2B payment toolbox can be modified based on a customer's request. We have handled the most complex cases and implemented well-fitting solutions in DeFi projects, custodial wallets, exchanges, NFT, dApps, and neobanks. Constantly pushing the boundaries of global business payments, we're ready to onboard any company looking for a change.
Join us and reinvent the ease of making payments that the world has never dreamt possible!
Widget
Provide your end-users with crypto on- and off-ramps in the easiest way
You can focus on growing while we take care of liquidity, chargebacks, support, anti-fraud, and KYC checks. A few-day integration process requires minimal coding skills. Just pass a quick verification, integrate your coding, and you are all set.
Check it out
API
Seamlessly integrate crypto or fiat on- and off-ramps services into your business
Our API solution lets you choose Mercuryo products to integrate into your business. Accept credit card payments, enable a simple payout system, or accept crypto payments – we'll handle all the background work. API is more than a technical approach; it is an individual solution tailored for specific business needs.
Learn more
Customer acquisition boost
Expansion into new markets
Settlements
Customer support
Crypto monitoring
Blockchain monitoring
Crypto liquidity
Licensing
Reports and analytics
About us
Mercuryo is an international company that creates a new generation of financial services for business sector
Mercuryo is backed by a team of 200+ professionals and a high profile fintech investor. Together we create cutting-edge business payment solutions binding conventional and crypto finance. This is the future, and we already know everything about it.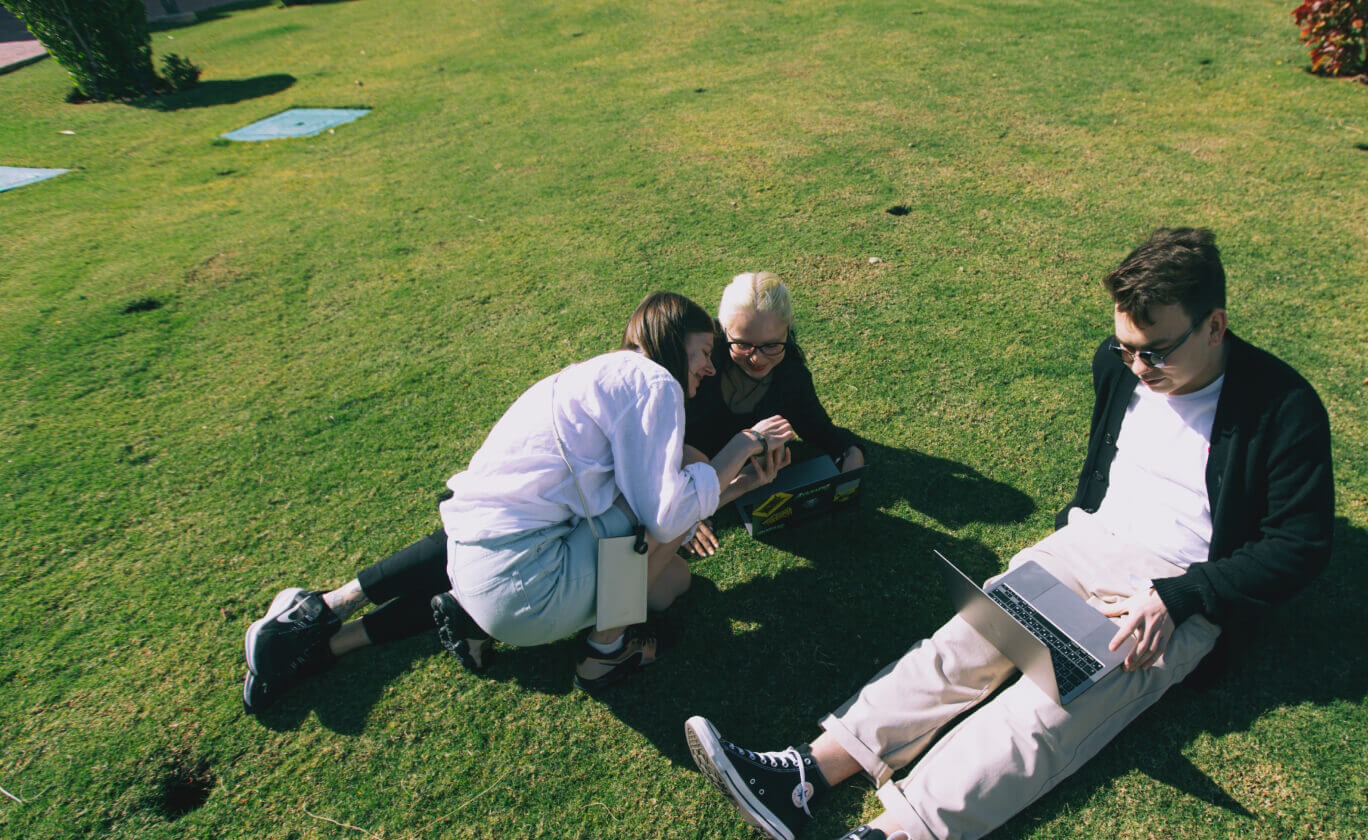 We are hiring!
Want to help us build a game-changing payment solution for crypto services? Apply now, and let's grow together.
Explore with Mercuryo
Discover the latest insights in web3, crypto and payments and join Mercuryo on a ride to cryptopower the future
Subscribe to our newsletter to keep up with the latest crypto trends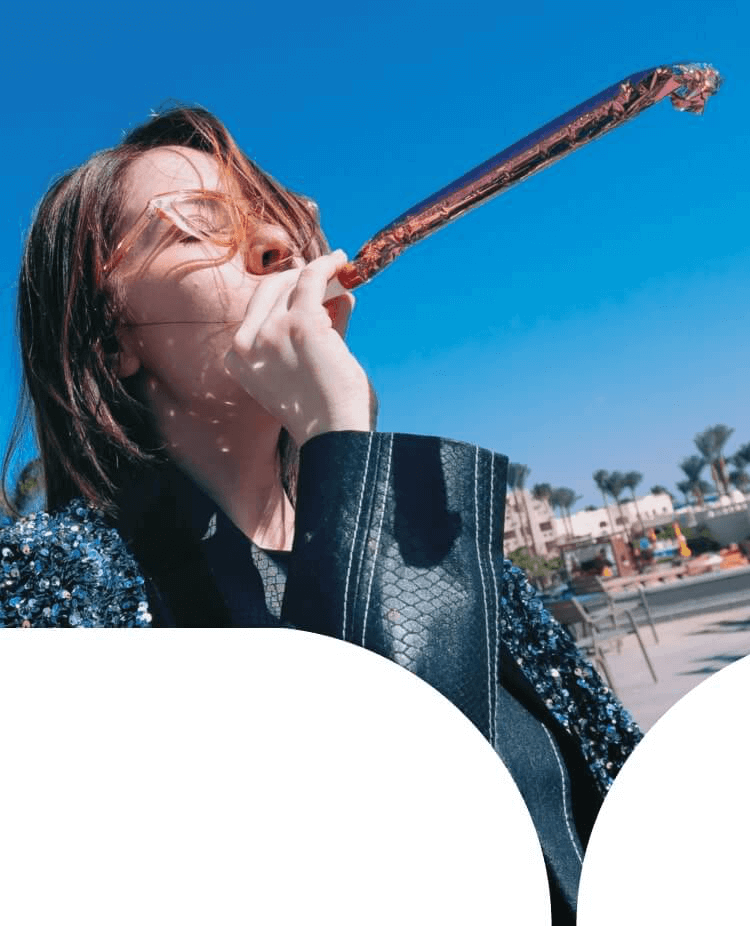 Get in Touch
Contact us to get more info about products and custom solutions
Write to us