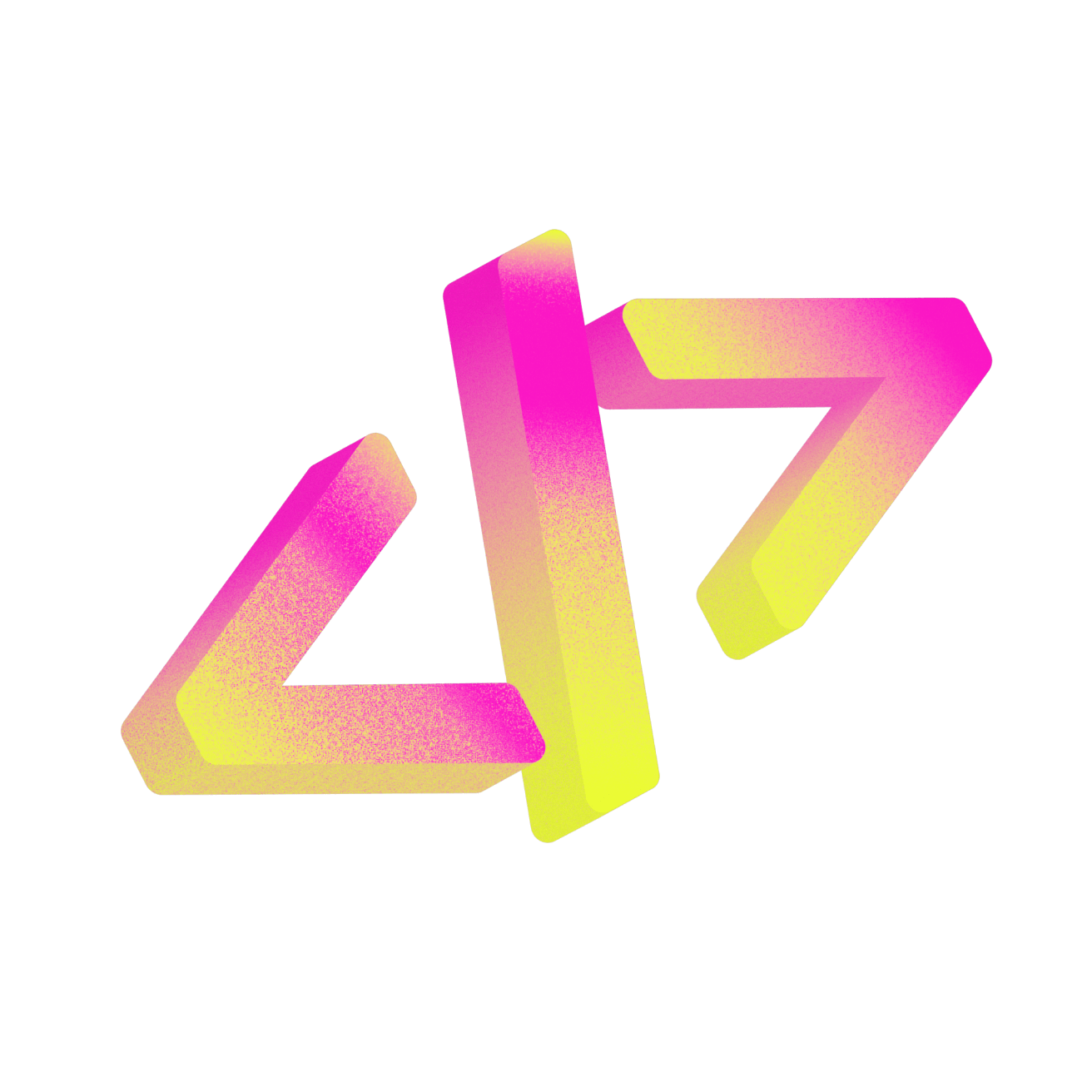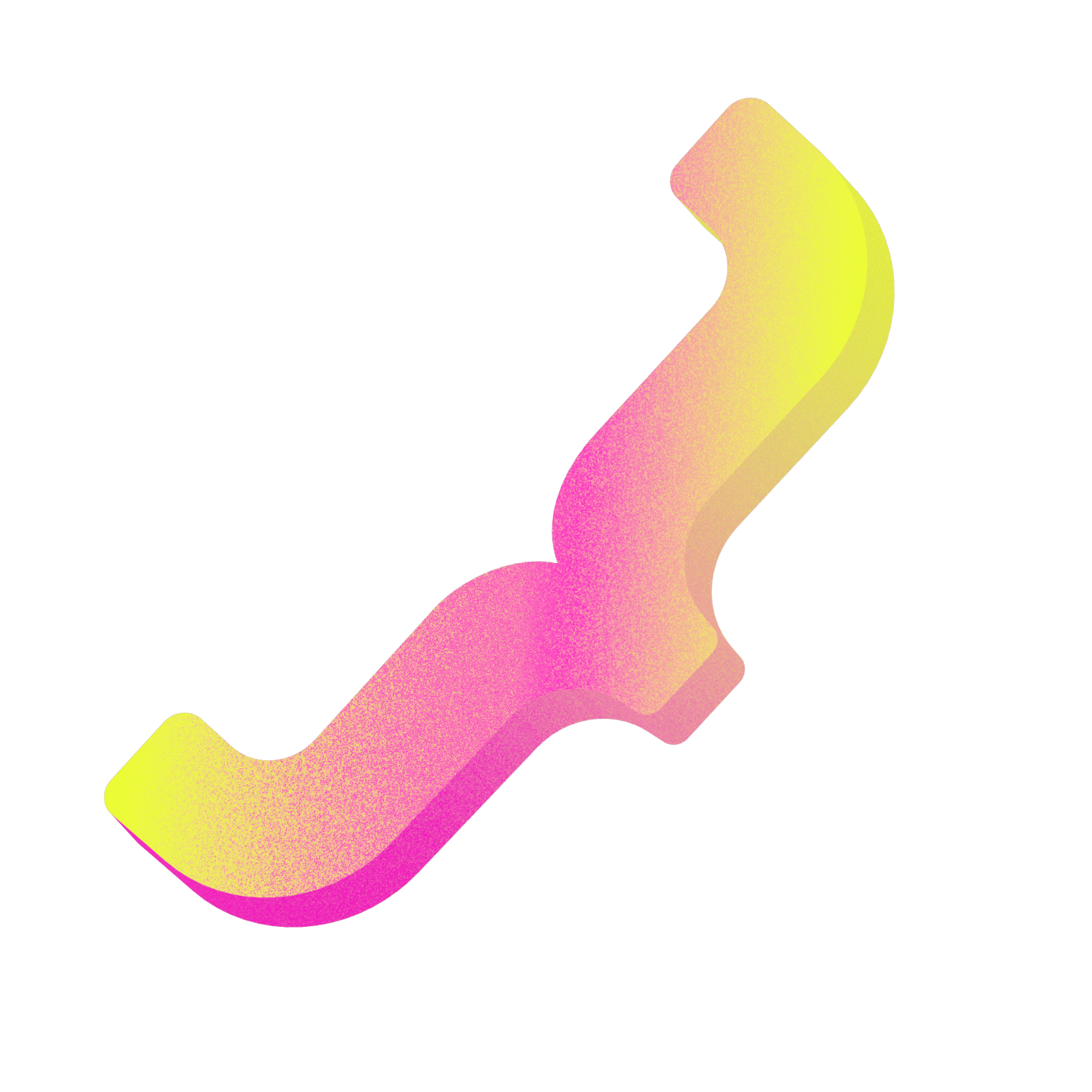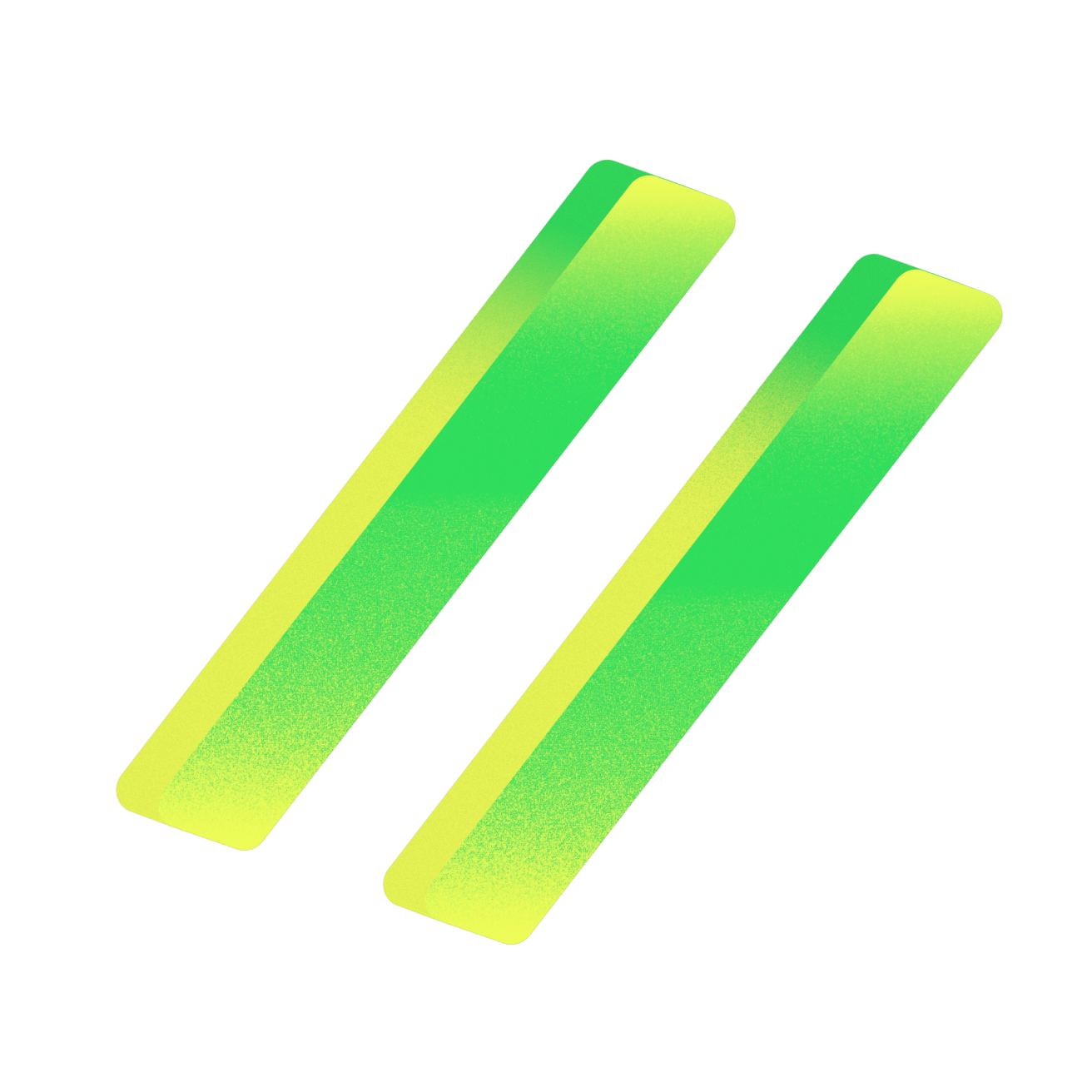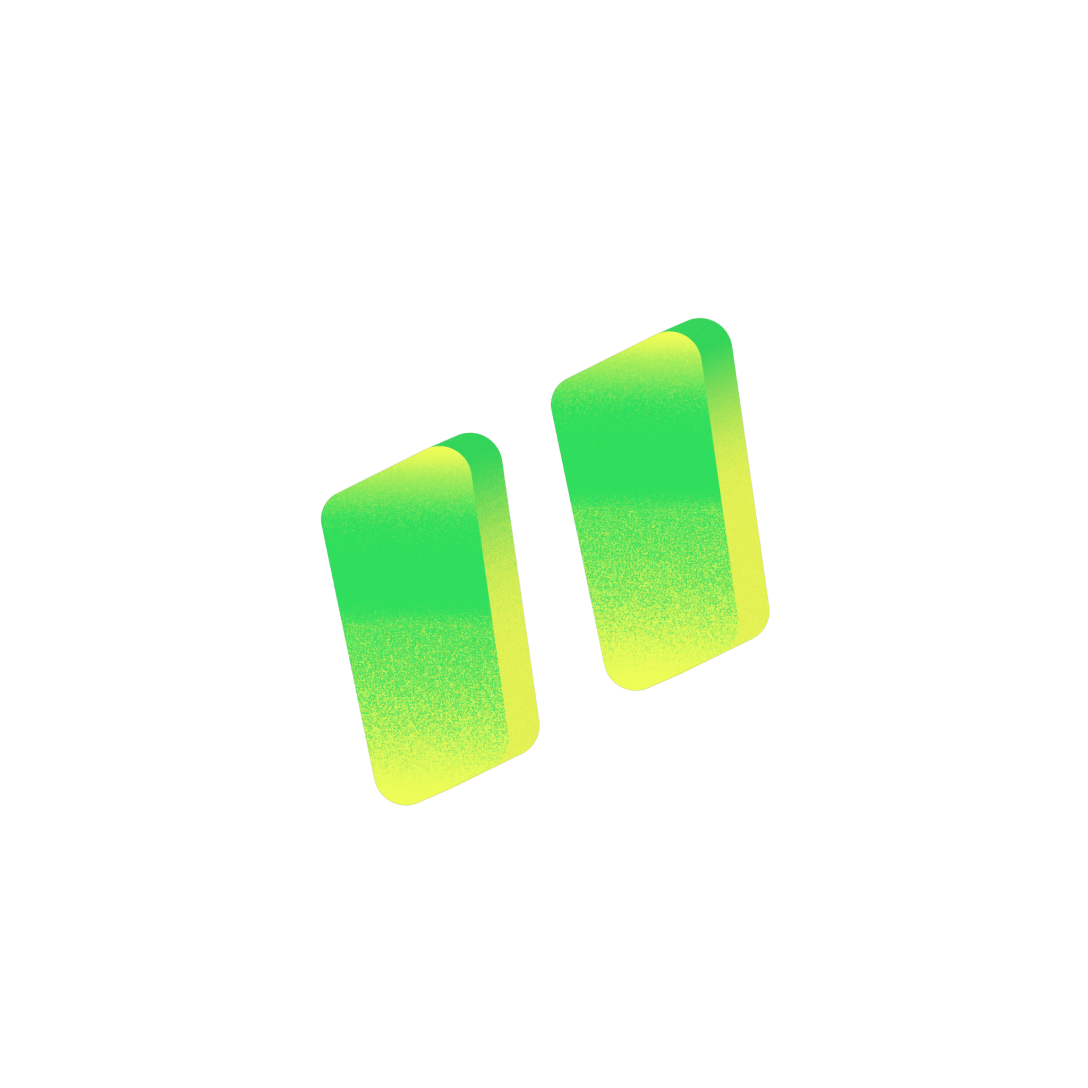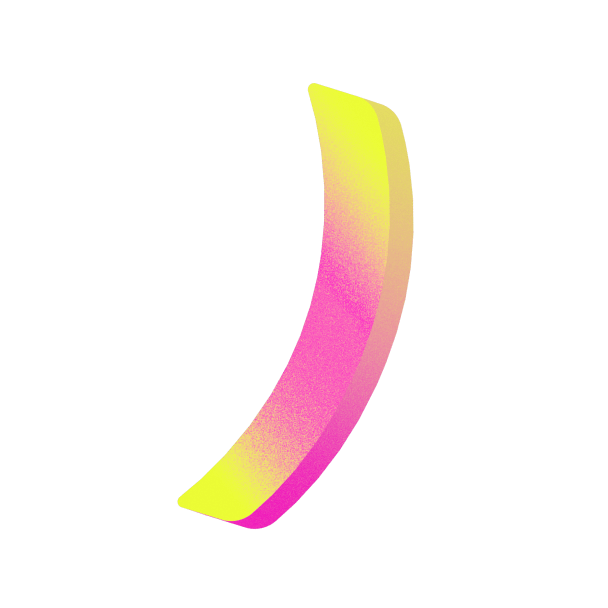 API
Seamlessly integrate Mercuryo's services into your business, partially or entirely.
Crypto In&Out
Crypto custody
Crypto Saas
FX
SaaS Business Solutions
Mercuryo SaaS functionality accommodates both crypto and classic fintech platforms. Fiat SaaS assists crypto projects, having a hard time opening bank accounts, obtaining fiat licenses, setting up AML procedures and compliance departments.
Crypto SaaS allows leveraging digital currencies without side effects, relieving companies from establishing special departments, obtaining crypto licenses, designing anti-fraud systems, maintaining storage servers, or other technical solutions.
On-Ramp
Let users buy crypto via credit cards and bank transfers. We'll handle card data and PCI Compliance.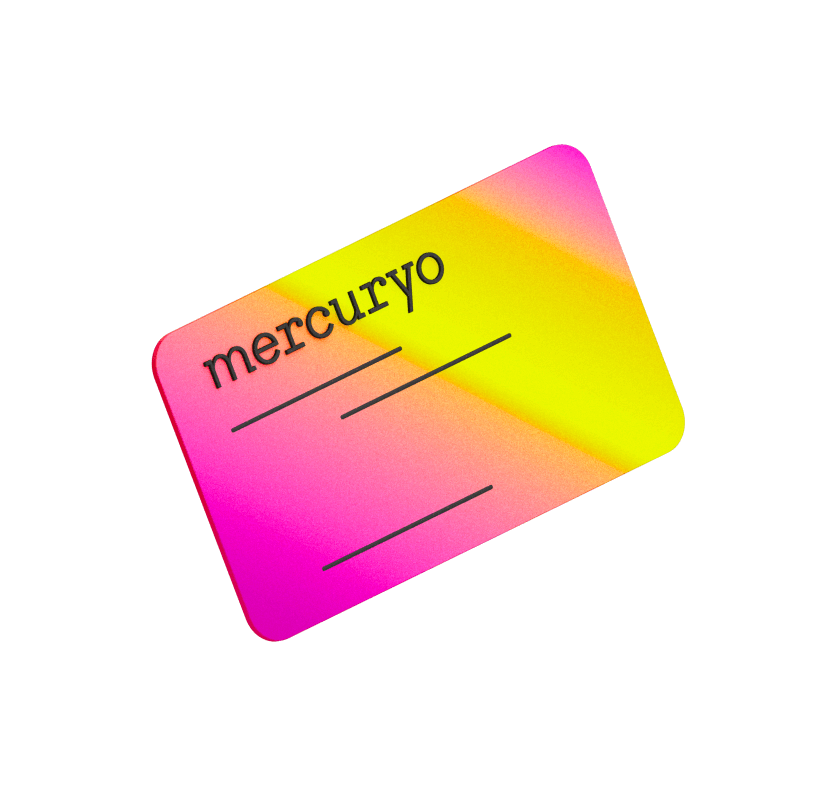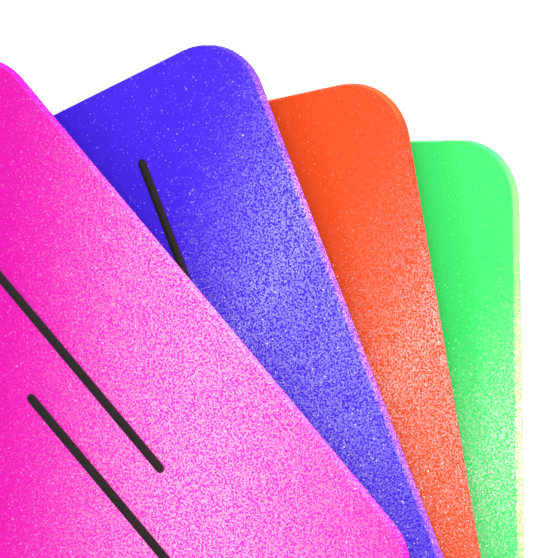 Off-Ramp
Users can sell crypto like BTC, ETH, USDT and receive fiat on their credit cards or bank accounts issued by Mercuryo.
IBAN
IBAN accounts allow digital asset holders to store fiat money and process their daily crypto transactions using a single crypto app. The four main scenarios for integrating IBANs are listed below.
Buy crypto to trade or store it in one of your wallets as an investment
Use crypto to pay for goods or services online through SEPA
Receive royalties or wages to a bank account and instantly convert them into crypto
Fix investment crypto savings in fiat currency
Perfect fit for
For DeFi projects, custodial wallets, neobanks, and other businesses
User-Friendly Registration
We use seamless login to get necessary users' info from a customer. Typically, registration requires signing Terms of Service, providing phone or email, and passing KYC. Depending on what data you have, you can transfer it via API once, and we will request the missing info from the user.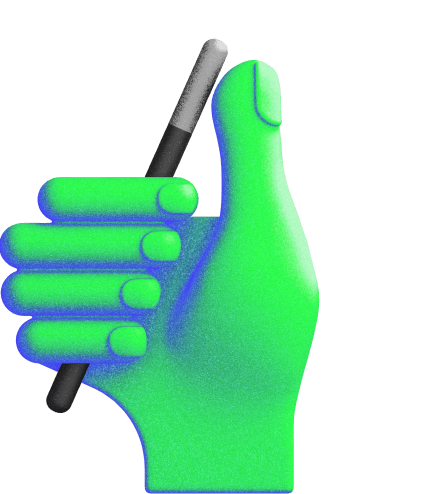 Trusted

by the Best

Over 200 businesses use and help power Mercuryo gateway solutions.
IBANs
Quick bank account setup for your business's fiat operations
Fiat On&Off-Ramp
A fiat gateway integrated into a customer's app or website that allows end-users to buy and sell crypto.
This company is a game-changer in the field, and we are delighted to have been their supporters since the early days.
Get in Touch
Contact us to get more info about products and magical custom solutions.